Main Content
OSIYO AND ULIHELISDI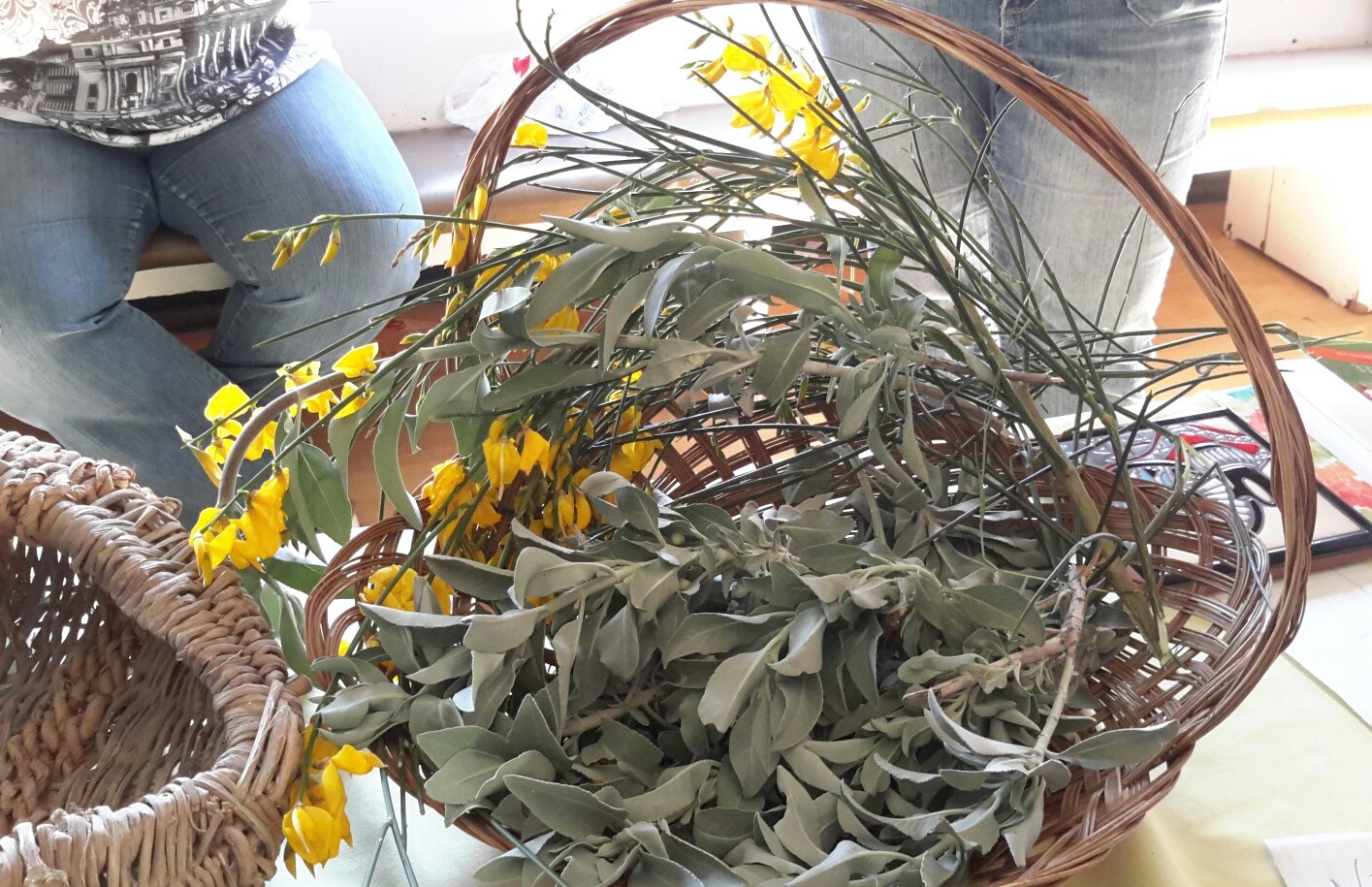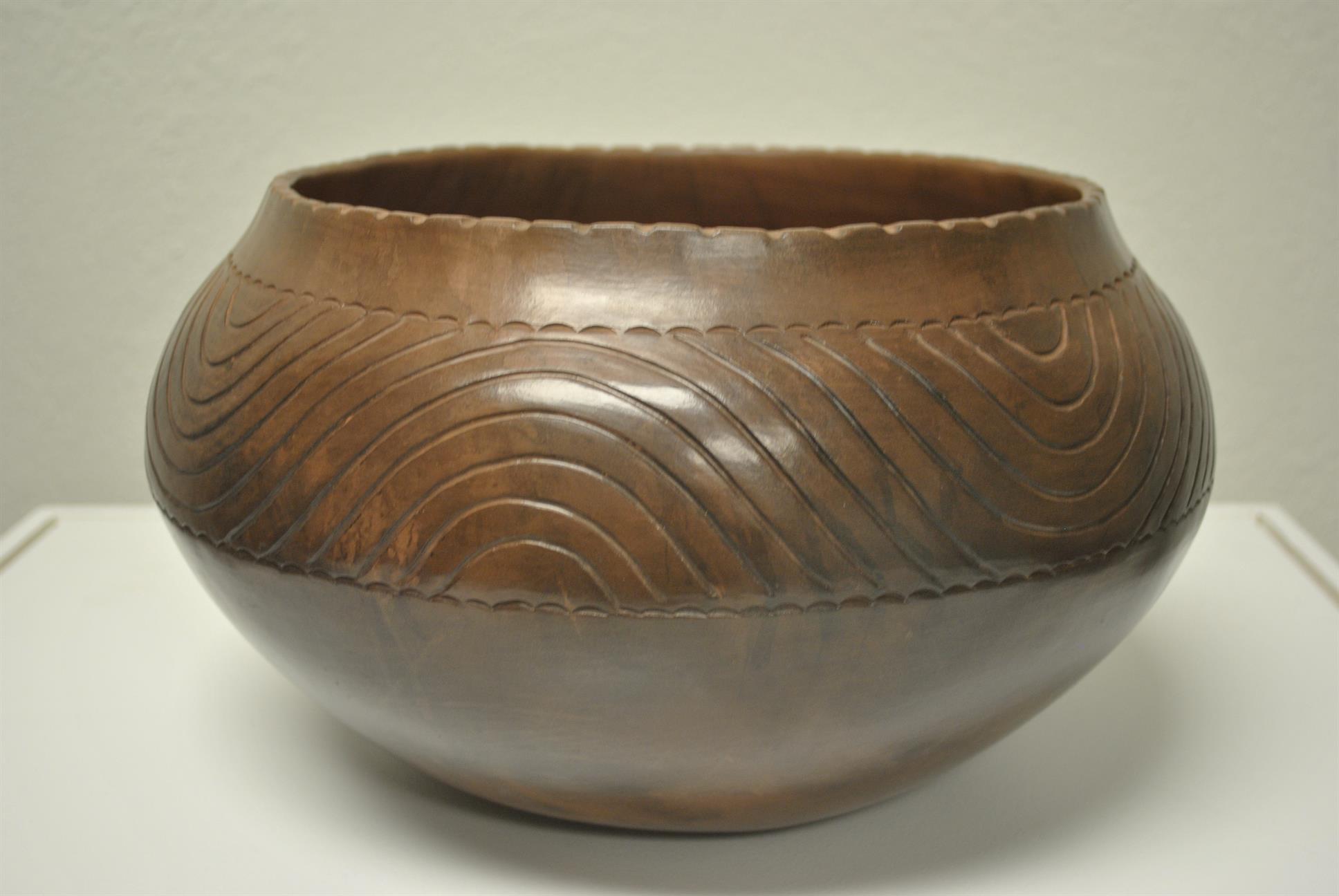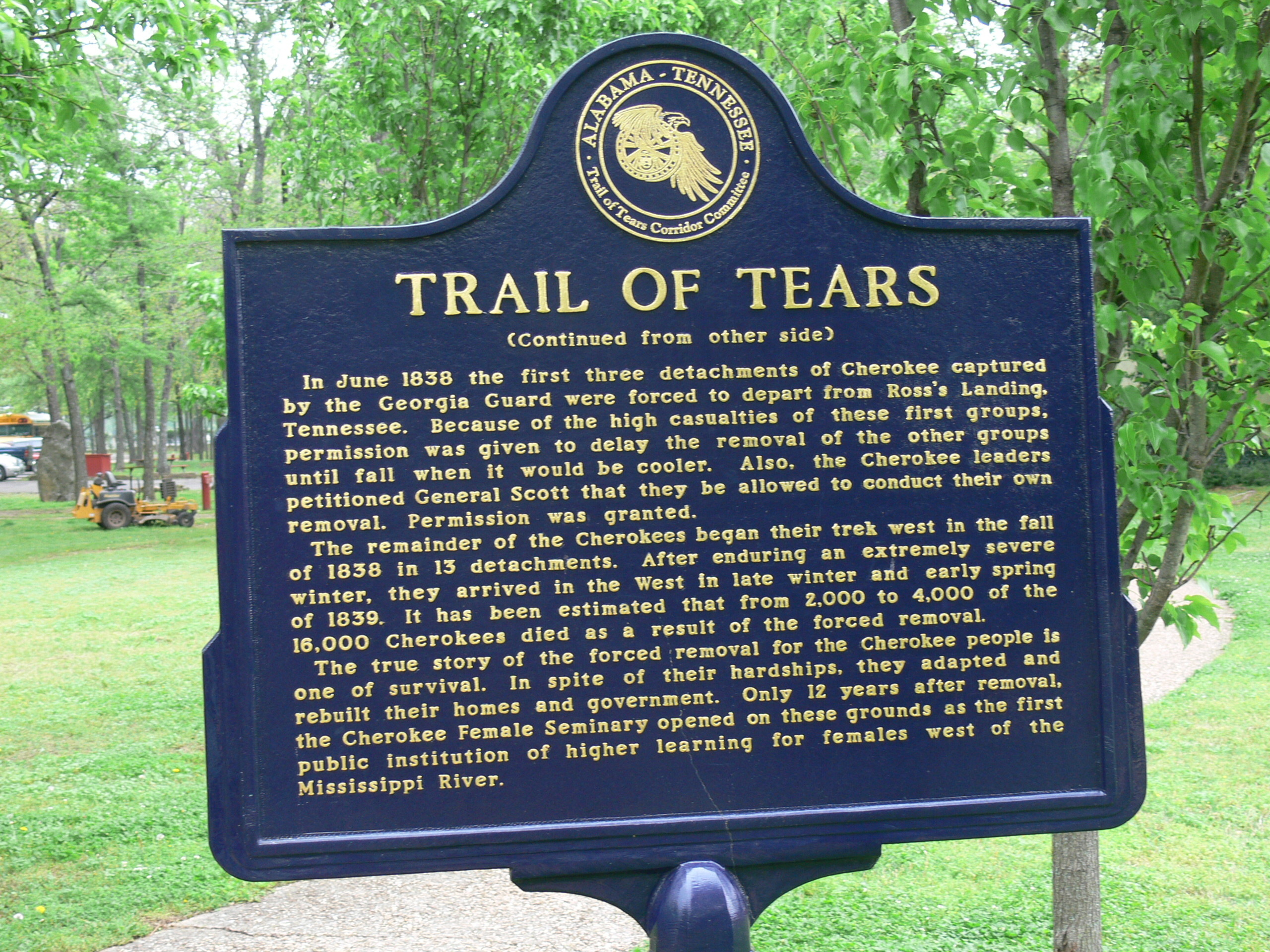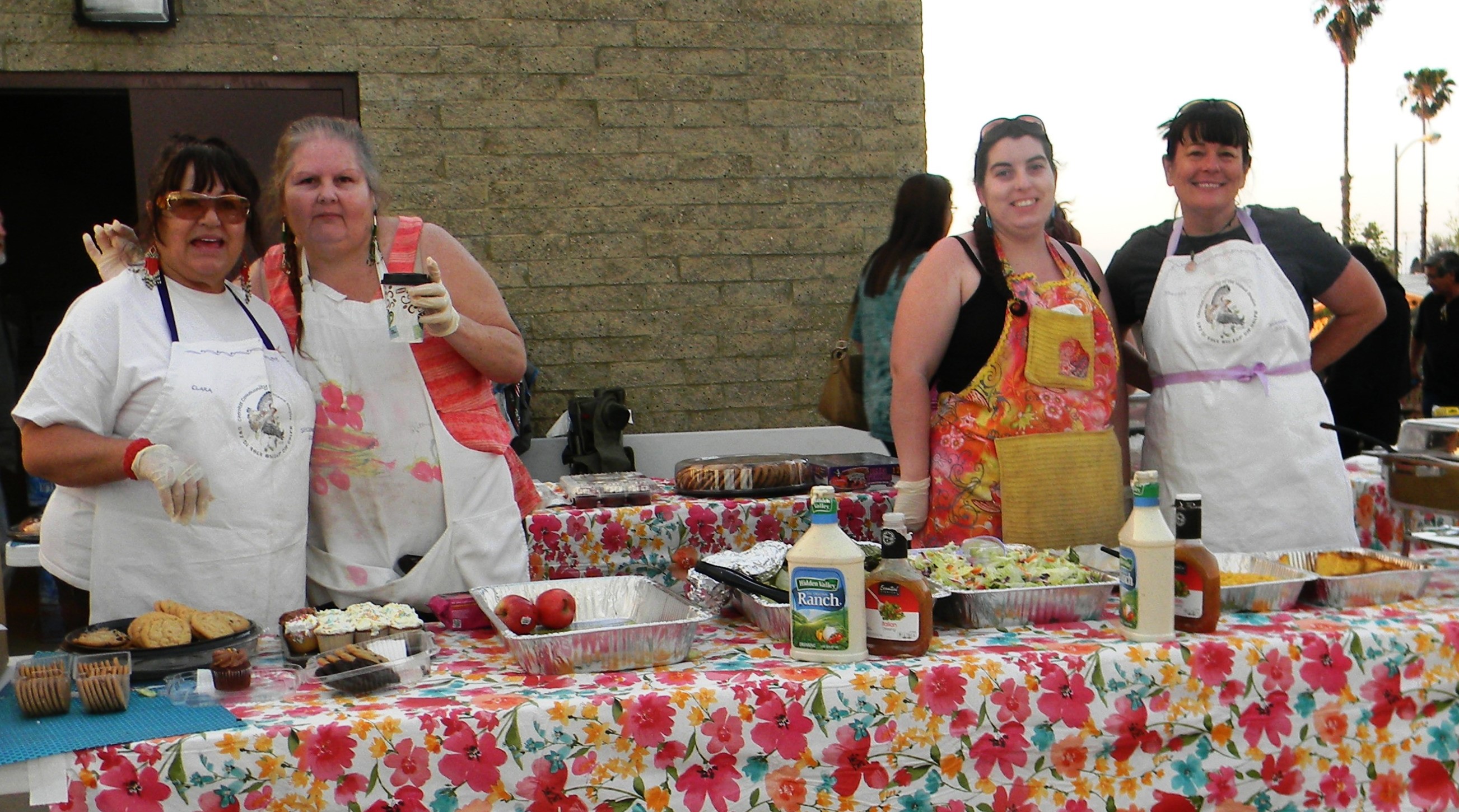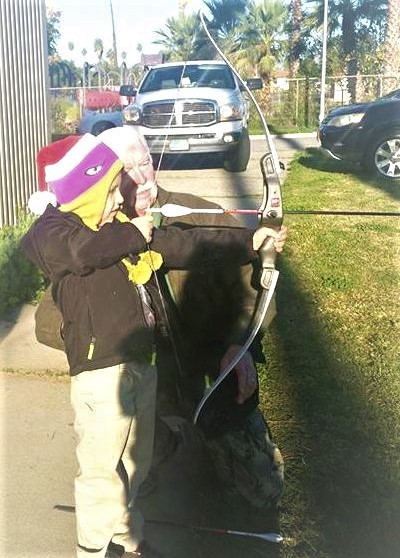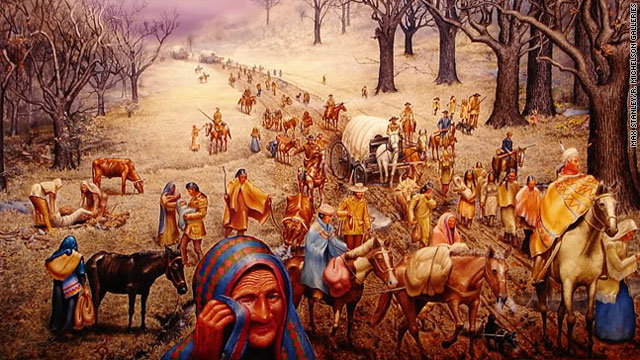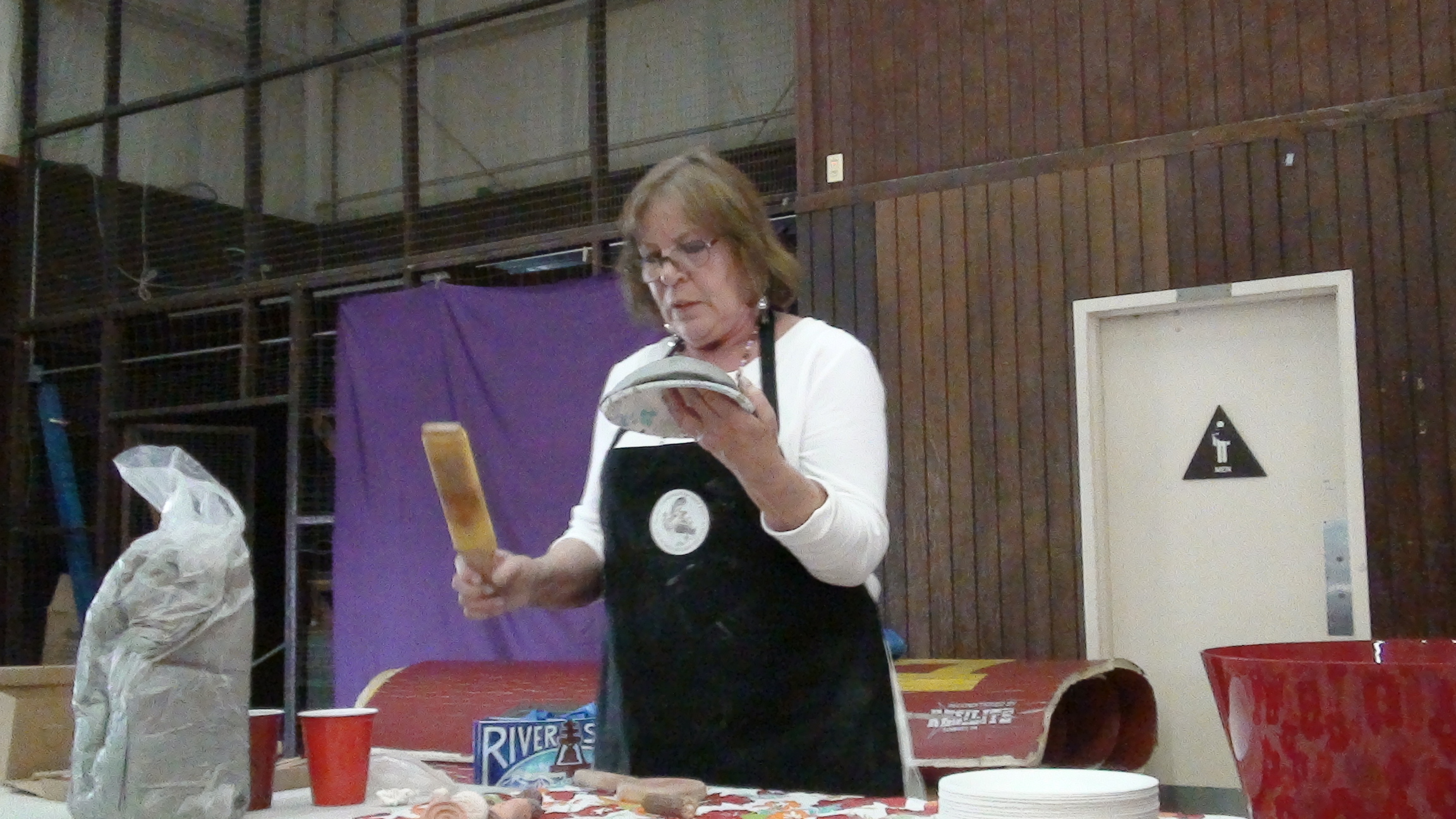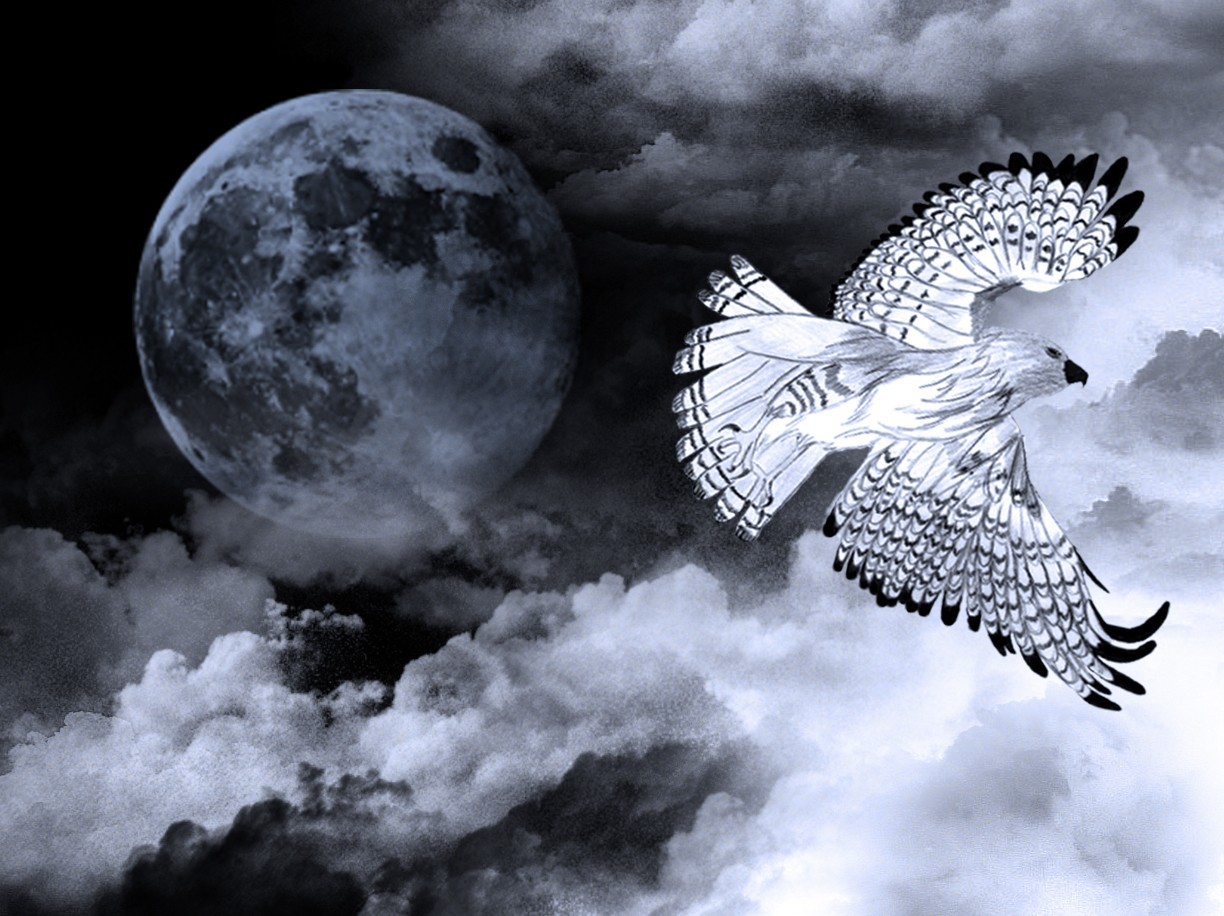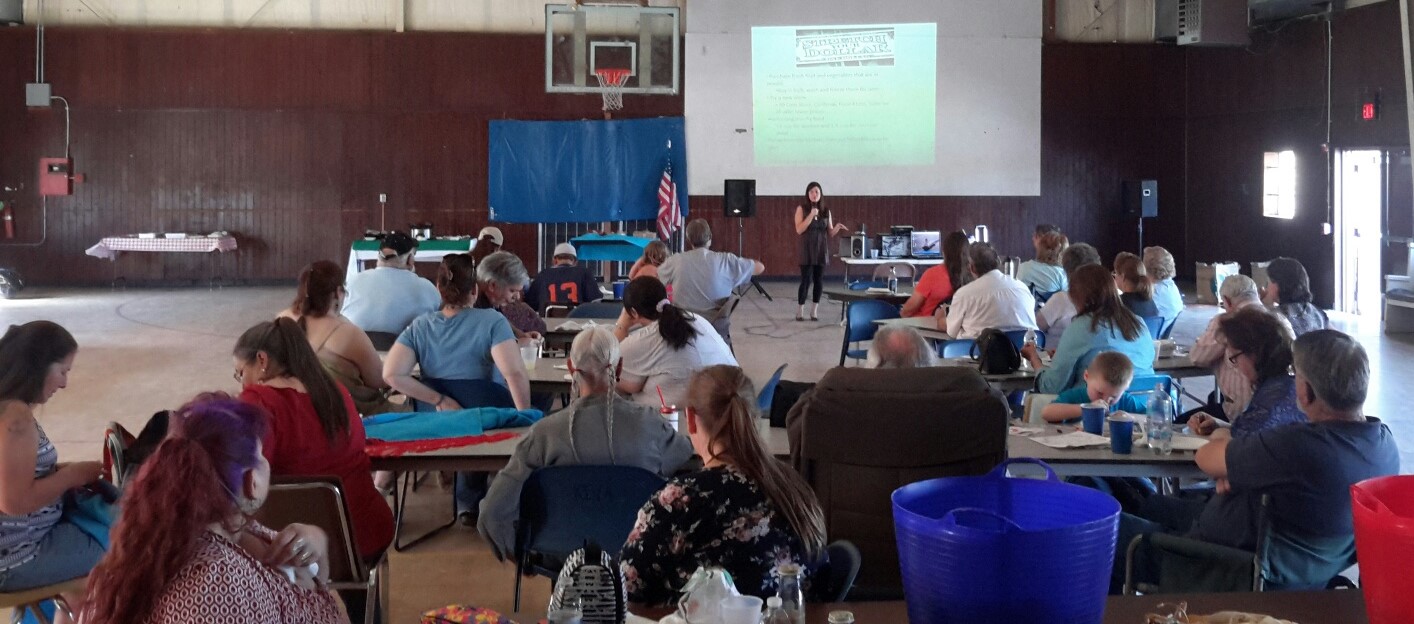 Cherokee_Heritage_Center_-_Trail_of_Tears_sign
t1larg_trail_of_tears_max_standley_courtesy
Osiyo and Ulihelisdi to the website for the Cherokee Community of the Inland Empire (CCIE). We are a community of people with ties to or an interest in the Cherokee People, Culture, Language, History and the Cherokee Nation.
The CCIE Membership application is available! Find and Print Our Application on Our Community page
Help keep CCIE strong! Please visit our Support CCIE page for links to our own merchandise and a way to provide funding via a portion of your Amazon purchases.